10/02/2019 - 10/04/2019 | Conference
TechCrunch Disrupt 2019 - Major changes on the hosting market

TechCrunch - we will also appear this year!
It has become our practice now to visit TechCrunch Disrupt 2019 every year since we started and successfully launched our Dynamic Hosting product.

We couldn't miss this year's event which is taking place between October 2nd to October 4th in San Francisco. The event gathers all the startups that inspire all currently emerging trends in technology.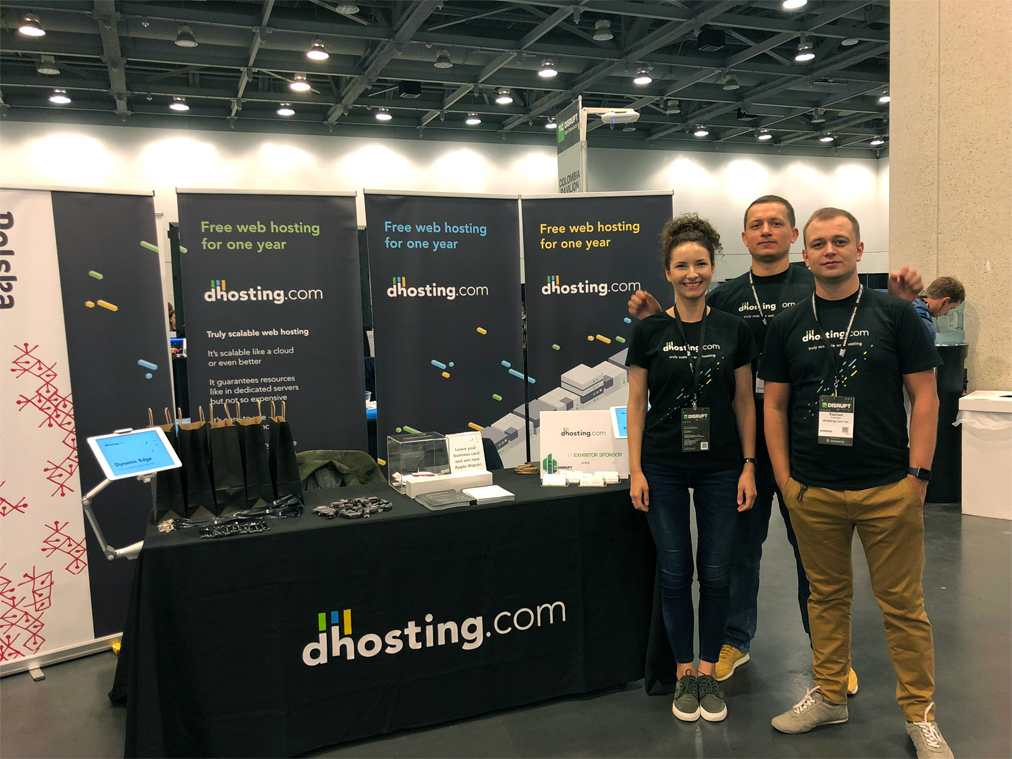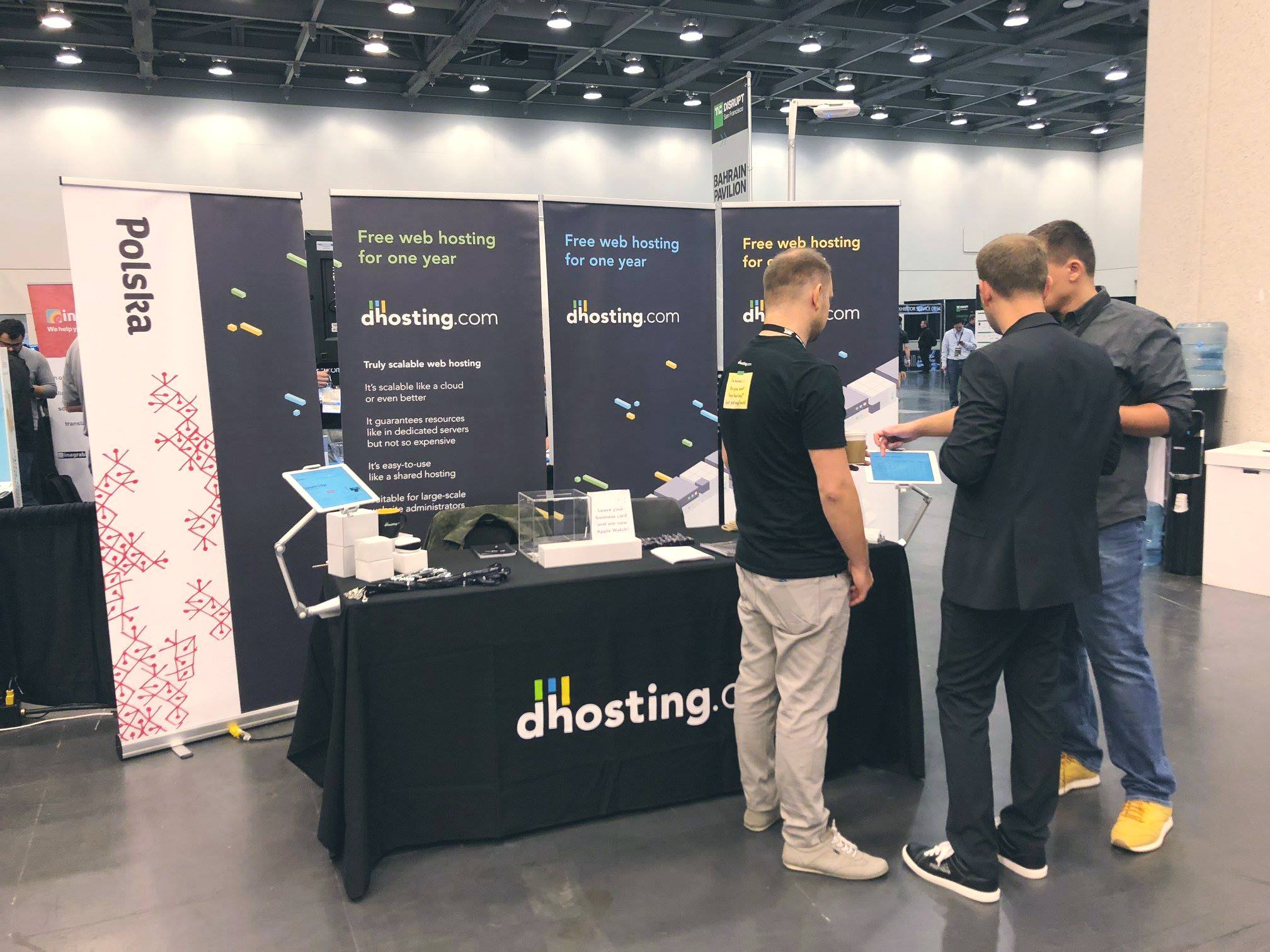 This event will be an excellent opportunity to learn about the new product we are building, and how we plan on innovating the web hosting market in the area of Web Development. There will be an announcement regarding our service, our offer and the changes in our infrastructure. There will also be a surprise announcement so don't miss out.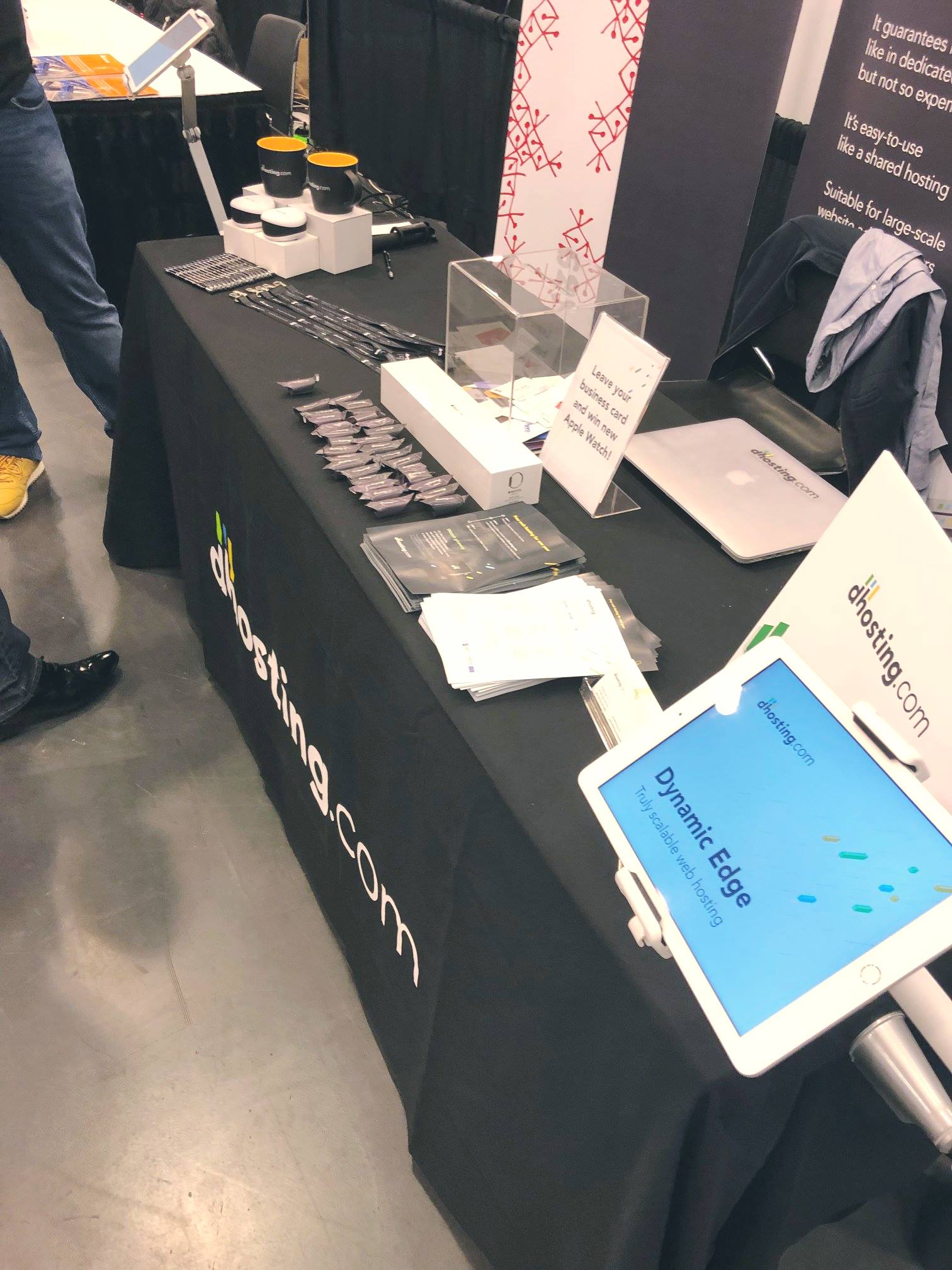 During our stay in San Francisco We plan on organizing meetings with Web-Development Agency's to collectively build a product custom designed to solve all the potential obstacles they might be facing with the current market standard in the field of web-hosting. The product will be based on the same principle technology as Dynamic Hosting, and it will help such companies reduce up to 70% in IT costs and solve some obstacles that are currently present on the market.
If you are a Web Development Agency, make sure to contact us directly, so we can organize an individual meeting to prepare a product designed specifically to cater to your business needs, so we can build based on our innovative proven technology.

We hope to see you there at our booth where you will have the opportunity to talk to us directly, we have developed this product from the ground up, and can share our expertise about how it works, and its development history. You will also have a chance to get access to our Dynamic Hosting with a bonus of $150 toward your Auto-Scaling balance, as a bonus everyone that creates an account at our booth will enter for a chance to win a DJI Tello Drone.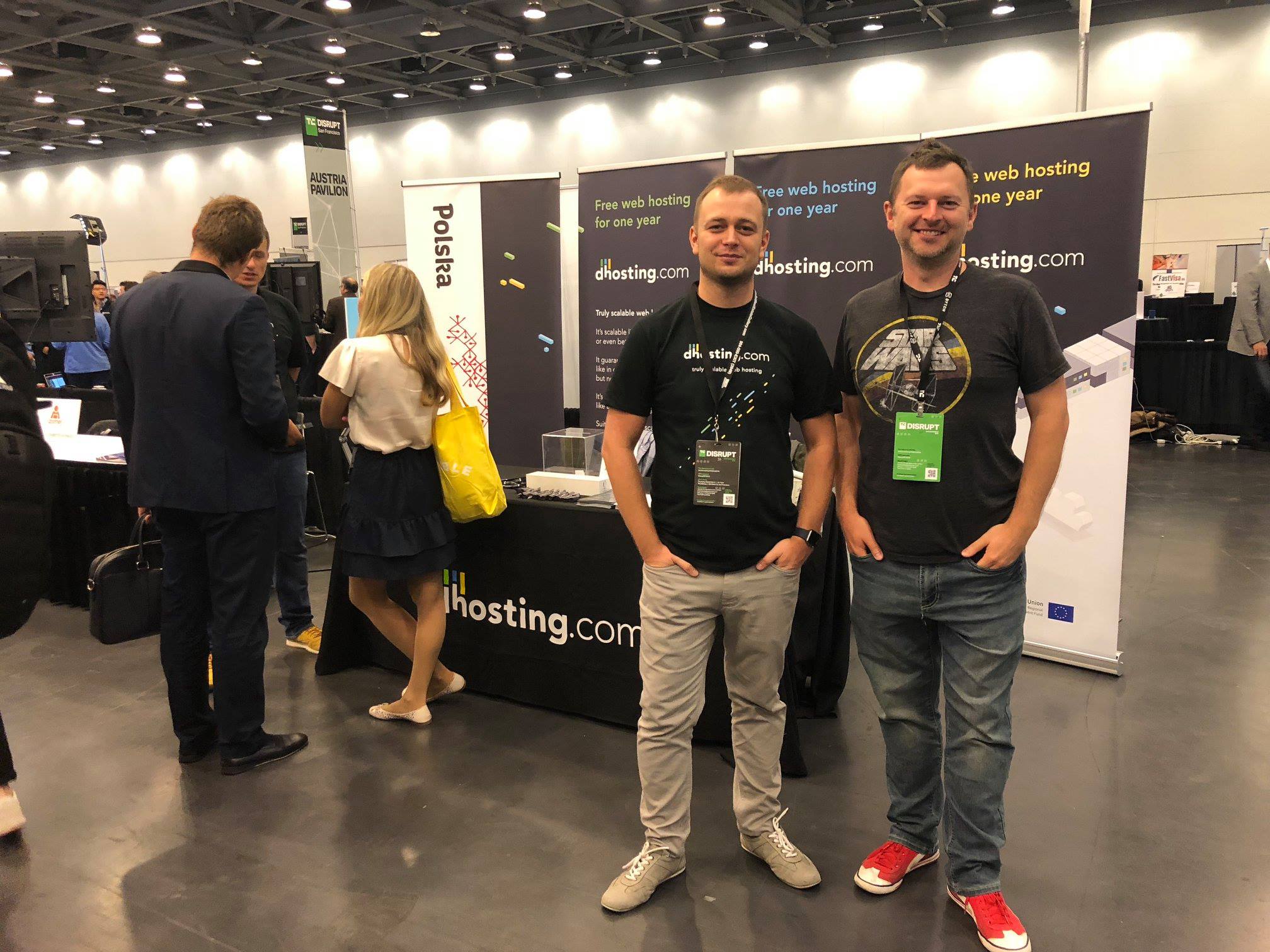 Our team had a great time at the events organized in the past, and we expect it to be the same this year, hope to see you all there. Check out the video and pictures taken at last year's event.