11/12/2018 - 11/13/2018 | Conference
CloudEXPO in New York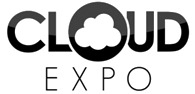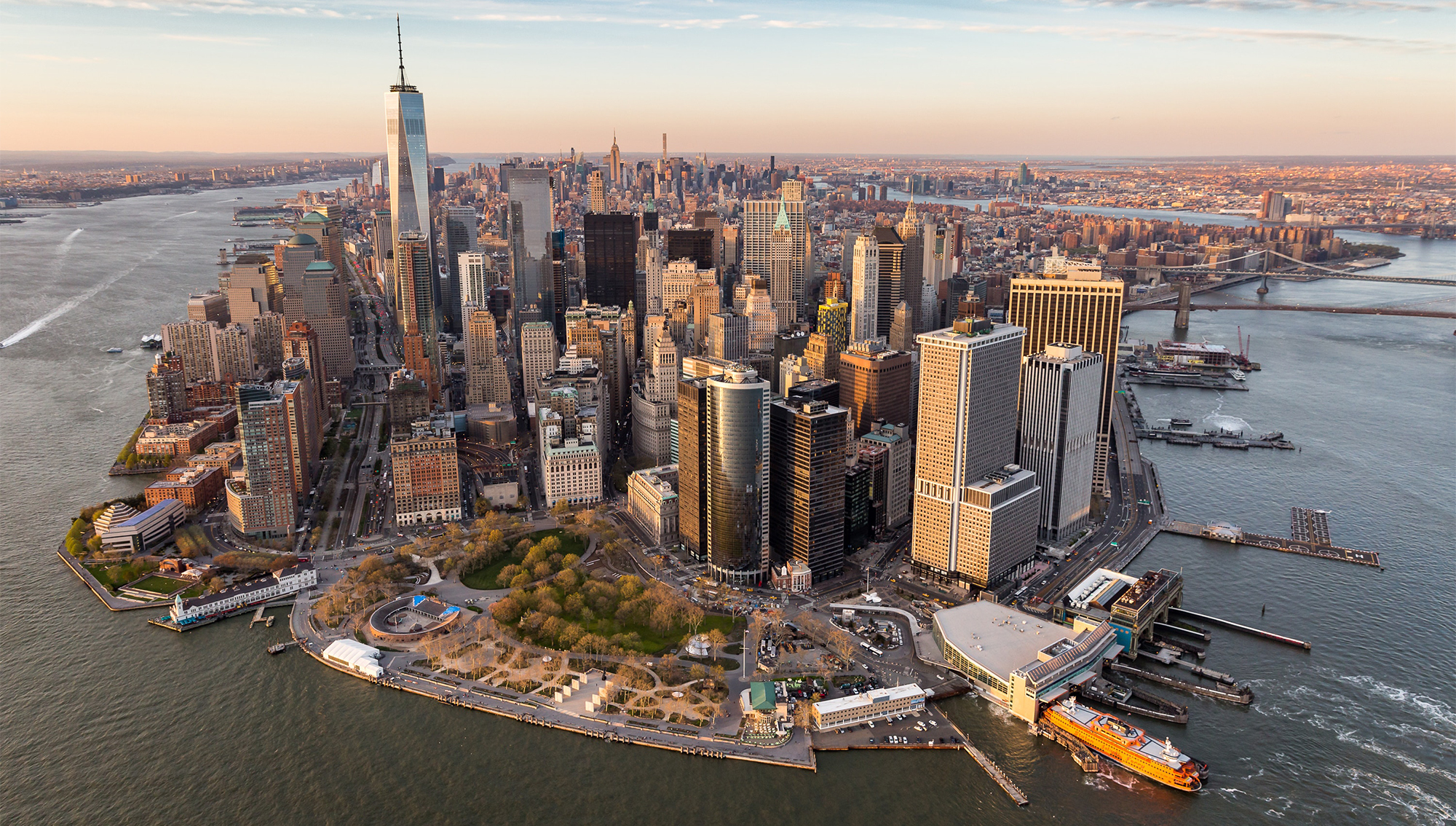 About conference
CloudEXPO is a conference that focuses on Cloud Computing, Big Data, SDDC, IoT DevOps, WebRTC etc. in the Internet & Startups industry. This is an obligatory event for every administrator!

Thank you for visiting our stand (# 130)! Each visitor received hosting for a year for free, so it was worth coming to us.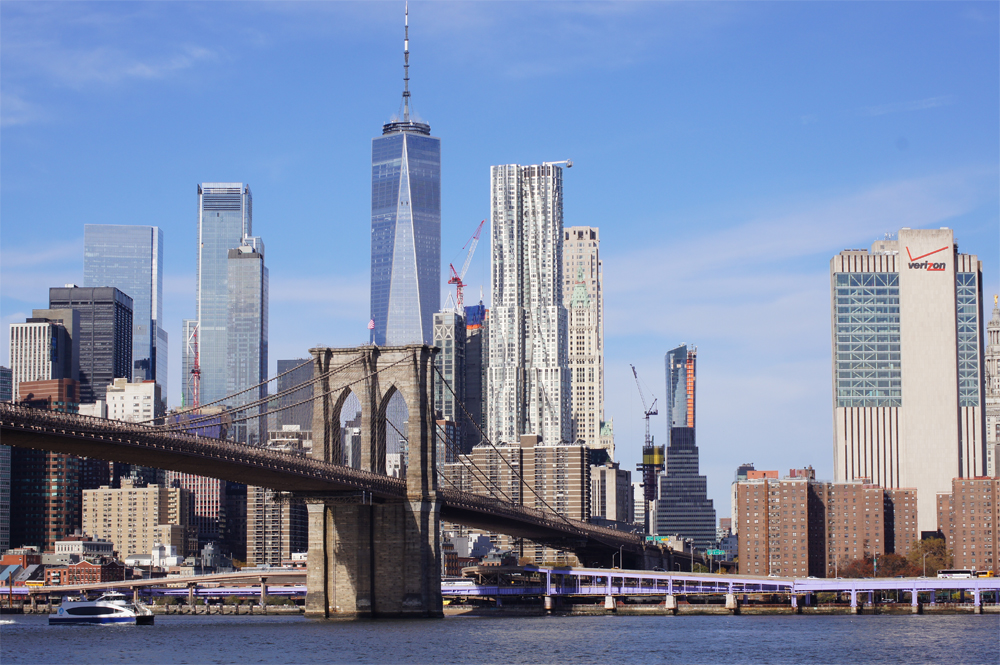 We have participated in CloudExpo here in New York City organized in the Jacob K. Javits Convention Center. It was yet another opportunity to get inspired by products of other companies and exchange ideas. Many companies have signed up to participate in the event.
Cloud Expo organized this year had over 100 keynote speakers, all the topics revolved around products that can behave like a cloud service. We are glad we could take part in this conference. Our product fits in well, as it is scalable like a cloud, but at the same time easy is to use.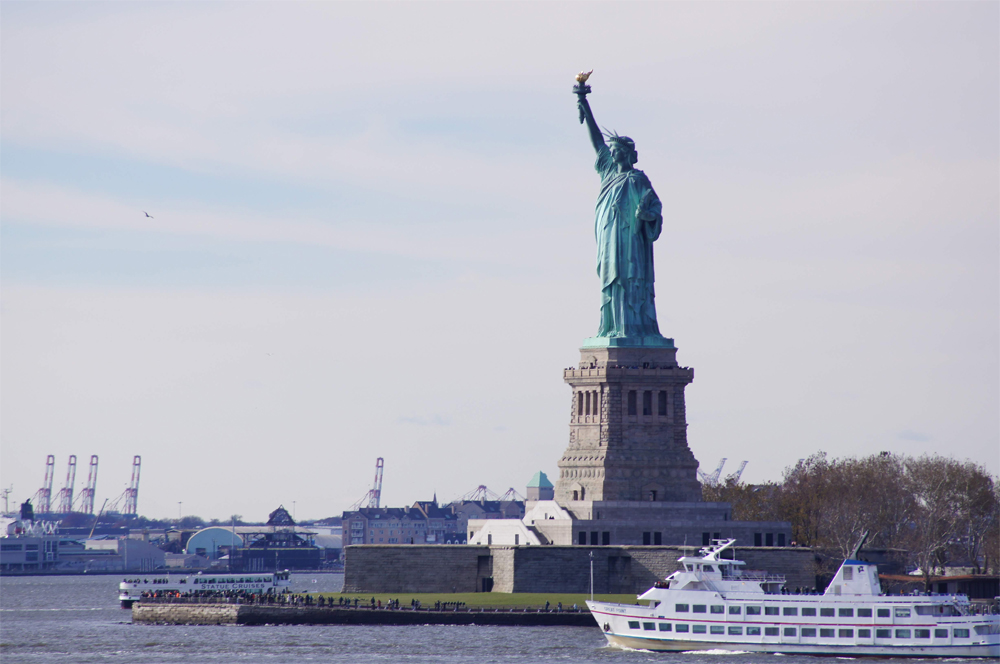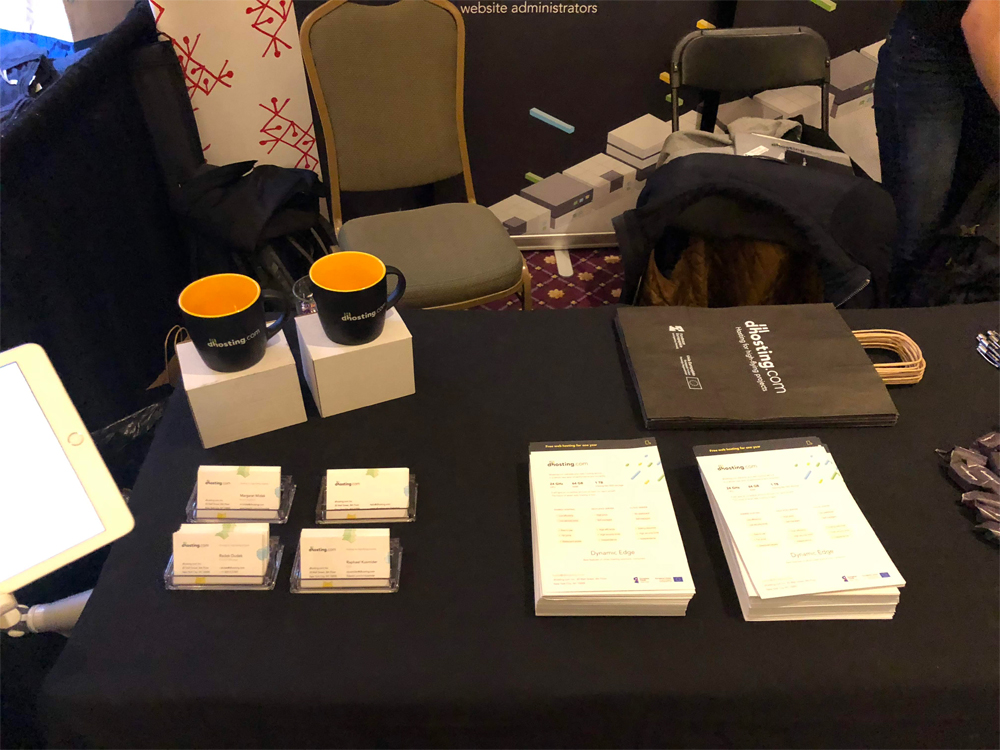 Everyone that attended this year's event could check out our live demo on the iPad demonstrating how managing our administrator panel works on all platforms. Thanks to our dPanel, and it's modern user interface. You can manage your services on the go, through the web interface by using our Android or the iPhone app. There were also a lot of demonstrations, ready and demos that helped participants understand the concept of Dynamic Hosting. You can see we came prepared.
There were many informational materials, that were specially prepared for this event, which demonstrated the features of Dynamic Hosting. We managed to meet up with some of you, and get to know your points of view, as we do at every occasion.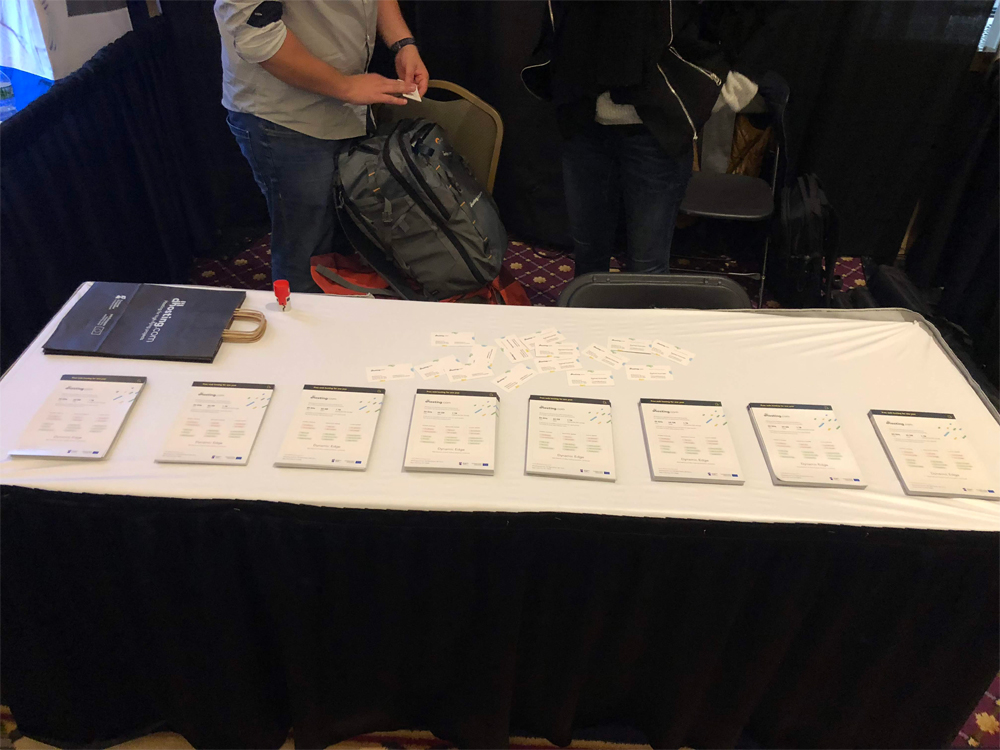 The day went well, this year we had an opportunity to participate in many events. We are happy we could meet everyone that wanted to talk with us. The experiences we have gathered during these events are priceless. This is the last event we have planned for this year, we hope there will be many more opportunities to meet up again.