11/05/2018 - 11/08/2018 | Conference
Web Summit 2018 in Lisbon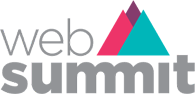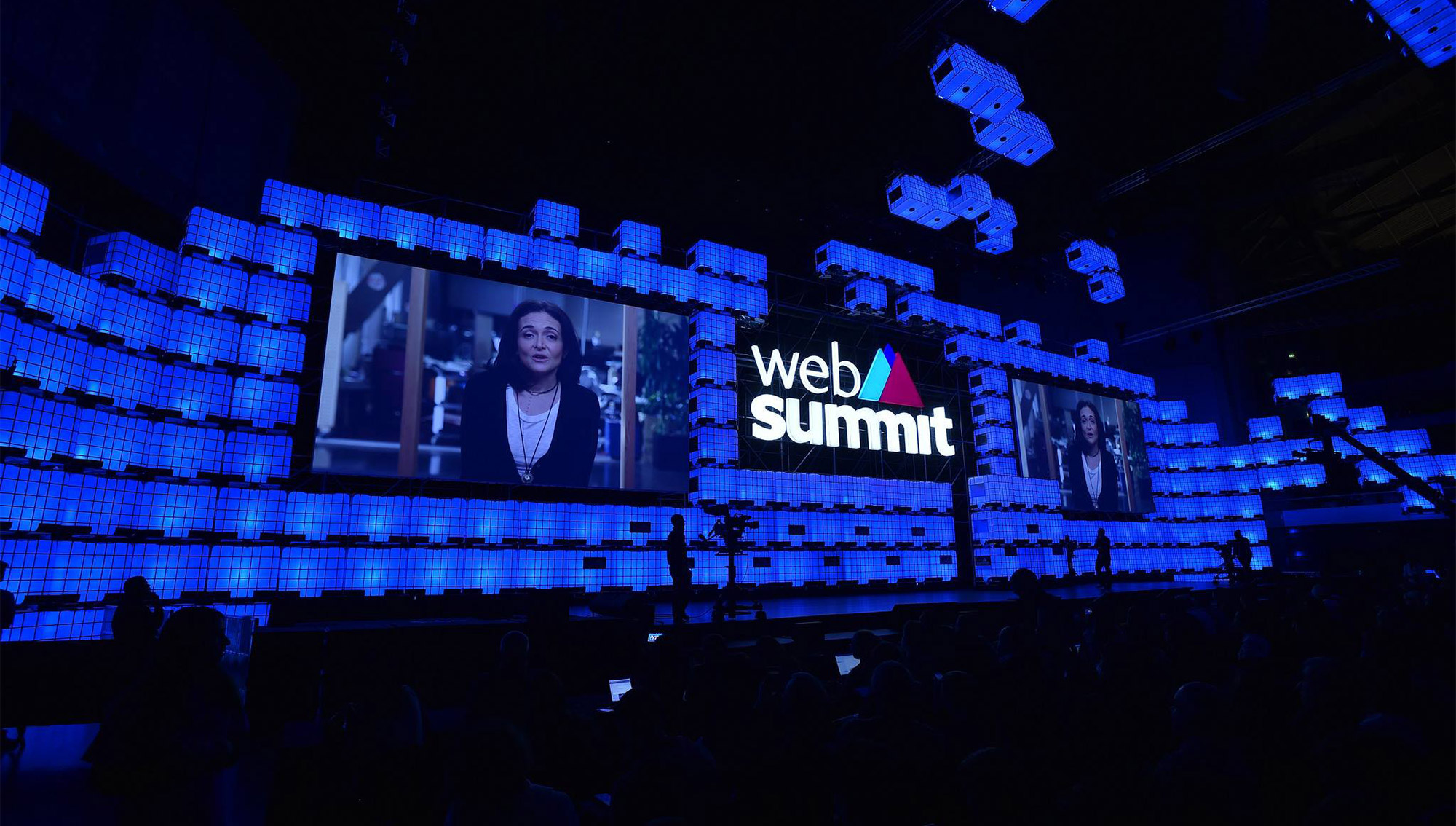 About conference
Web Summit's topic is centered on technology, and attendees range from Fortune 500 companies to smaller tech companies. We will visit this months Web Summit in Lisbon as one of the exhibitors and partners amongst really big companies like Apple, Samsung, Pinterest, Twitch or Slack.

Thank you very much for visiting our booth (Pavilion 2 - E214)! Each visitor has received hosting for a year for free and had a chance to win an Apple Watch, so it was worth coming to us.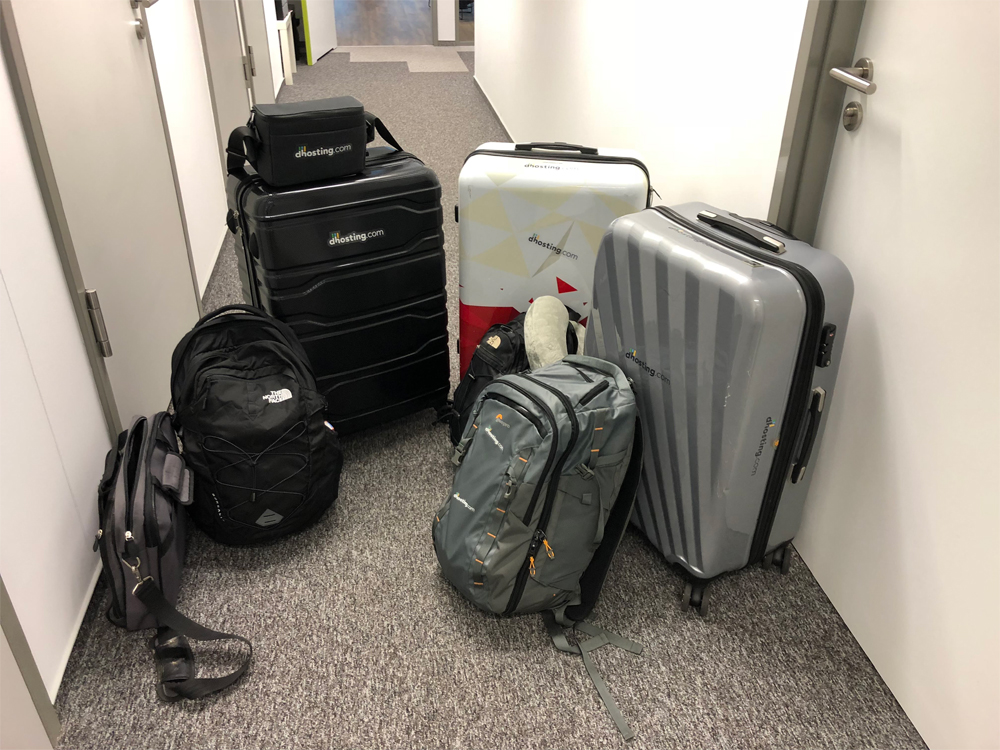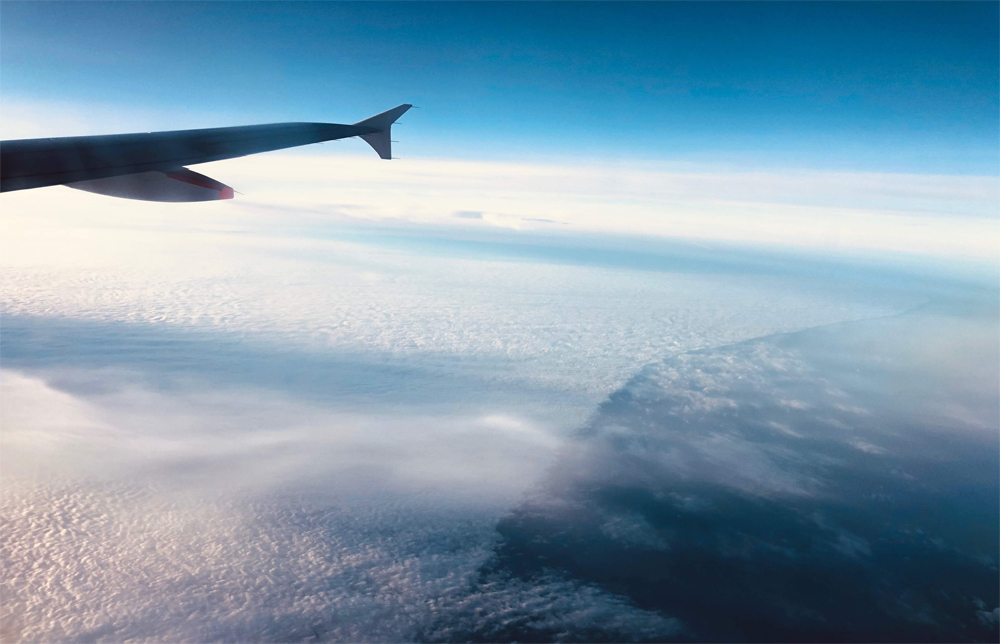 The flight went well, we arrived in Portugal for this years WebSummit. The whole event took place in Lisbon which has greeted us with its beautiful weather. This time we arrived feeling excited, and well rested, as the flight went pretty smoothly.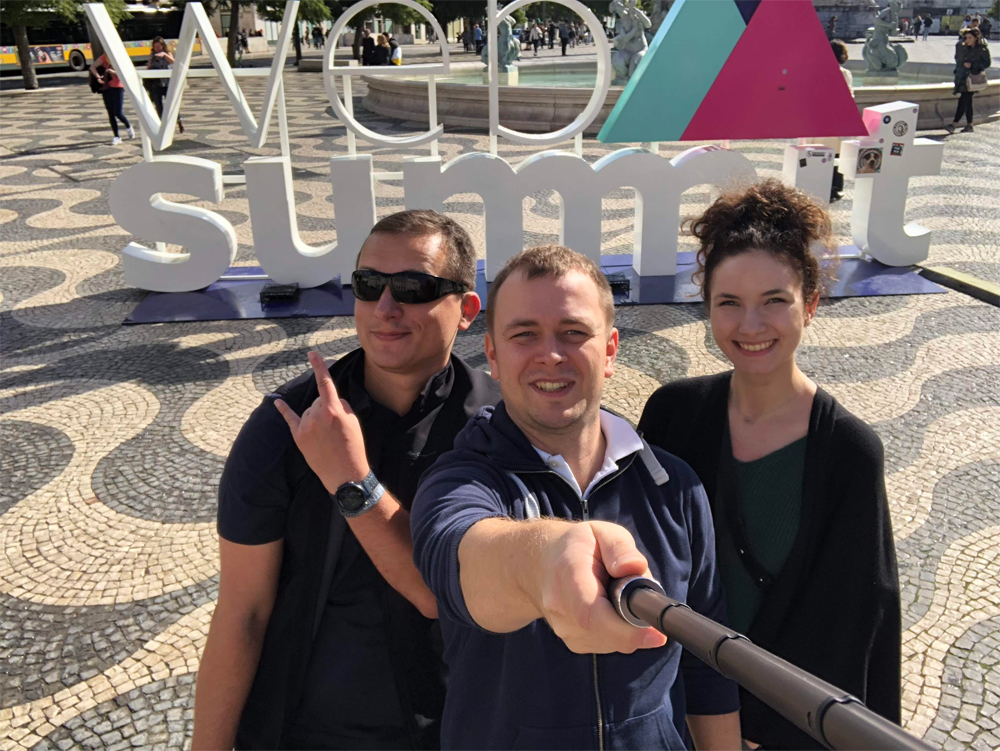 If you are following our feed we have arrived with our well established squad, as usual Margaret Midak as the main coordinator, keeping track of our schedule, and making sure everything goes according to plan, while keeping an attentive eye on her fellow colleagues. Radek Dudek continuing the mission of educating everyone about our Dynamic Hosting, as the product manager. Last but not least, Raphael Kusmider on a mission to demonstrate why our product fits into our vision of providing the best hosting solution on the market.
Here you can see our booth on the floor of the WebSummits event hall it was actually a smaller area than in the other events, but the interest with our booth was much higher. The booth was visited every tech enthusiast present in the hall, we have generated so much attention that at times we felt overwhelmed. We prepared a large amount of informational materials, which described how everything works in Dynamic Hosting, but everyone wanted to learn more. It was intense as the booth was being constantly visited throughout the duration of the event, and left us with the great feeling of being tired, and extremely satisfied at the same time in the end of the day.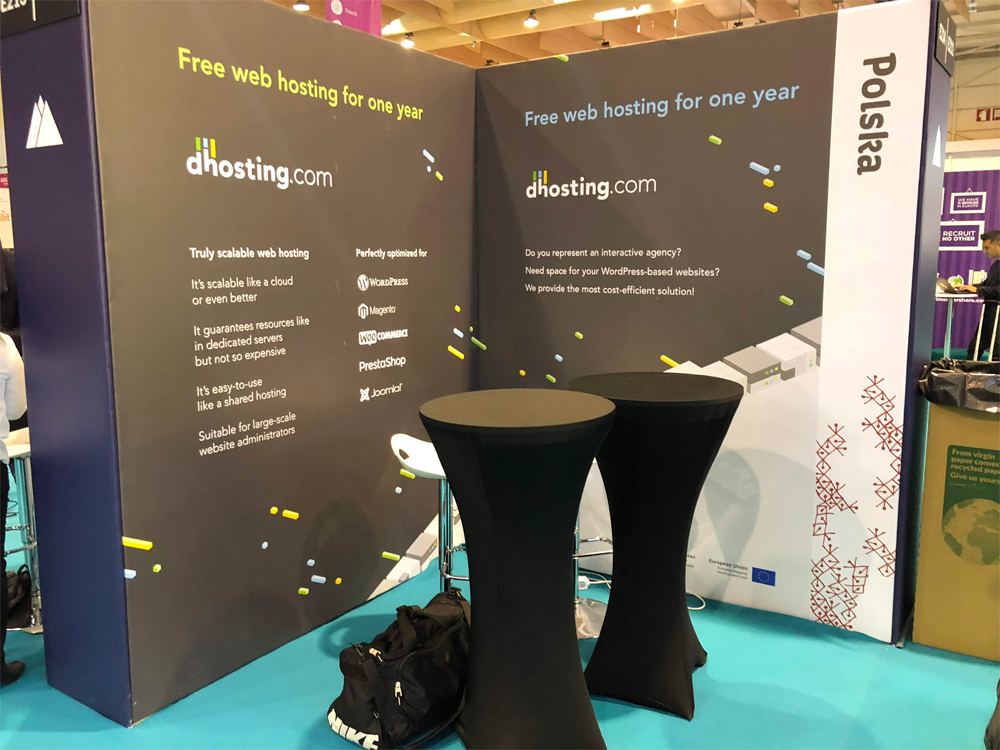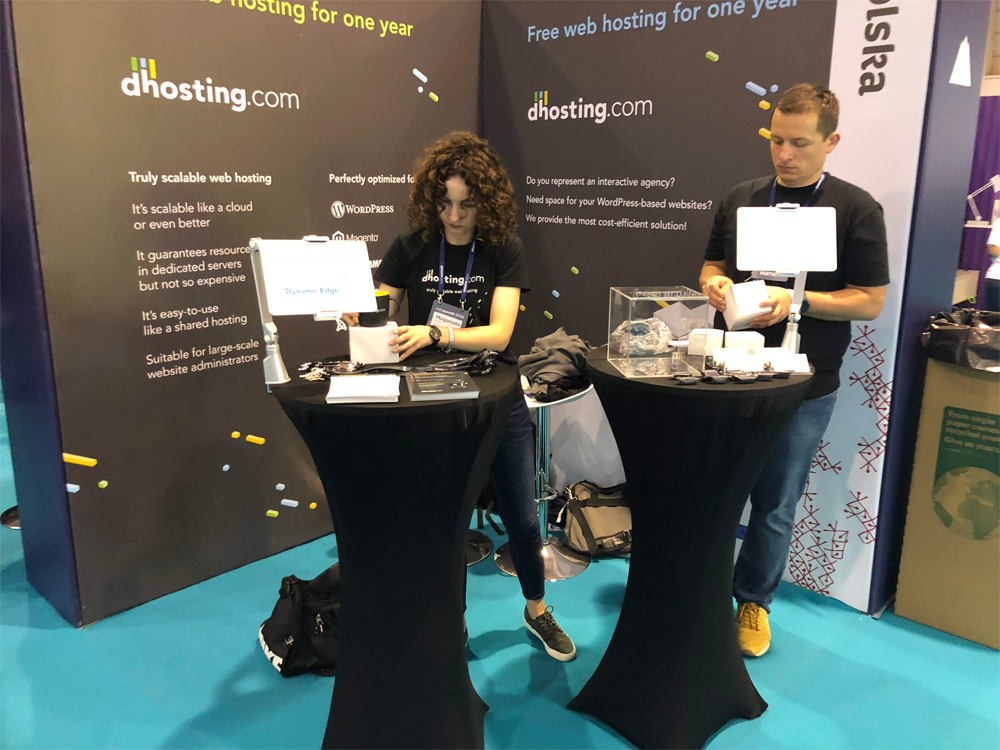 Final preparations for the event making sure everything is in its place. Margaret and Radek seem to be concentrating on the making the last adjustments. Don't worry Raphael is also helping, he just stopped to snap this picture for us. :)
We like the reactions presented by our audiences, and their surprise with the simplicity of the concept of how our product works, and loved the business model of charging based on what is used. It was also well worth coming up to us to have a chat about Dynamic Hosting, and its edge over the current hosting services on the market. Not only did you learn about our product but you also were granted an opportunity to get free hosting for a year to learn more about how it works, and why it's designed to fit your needs.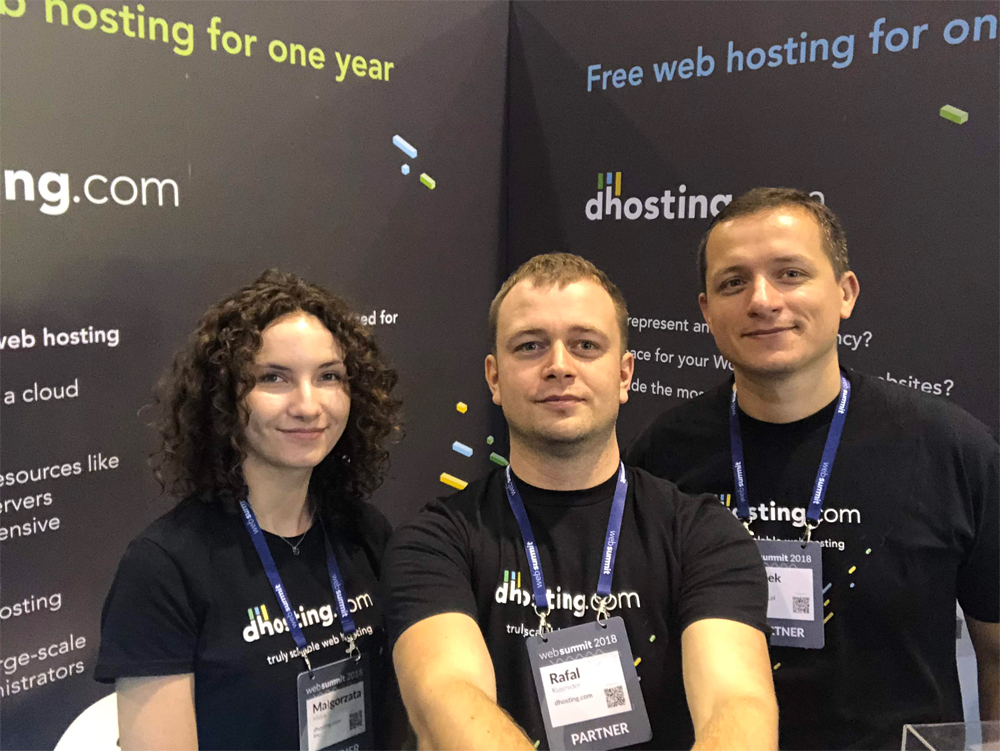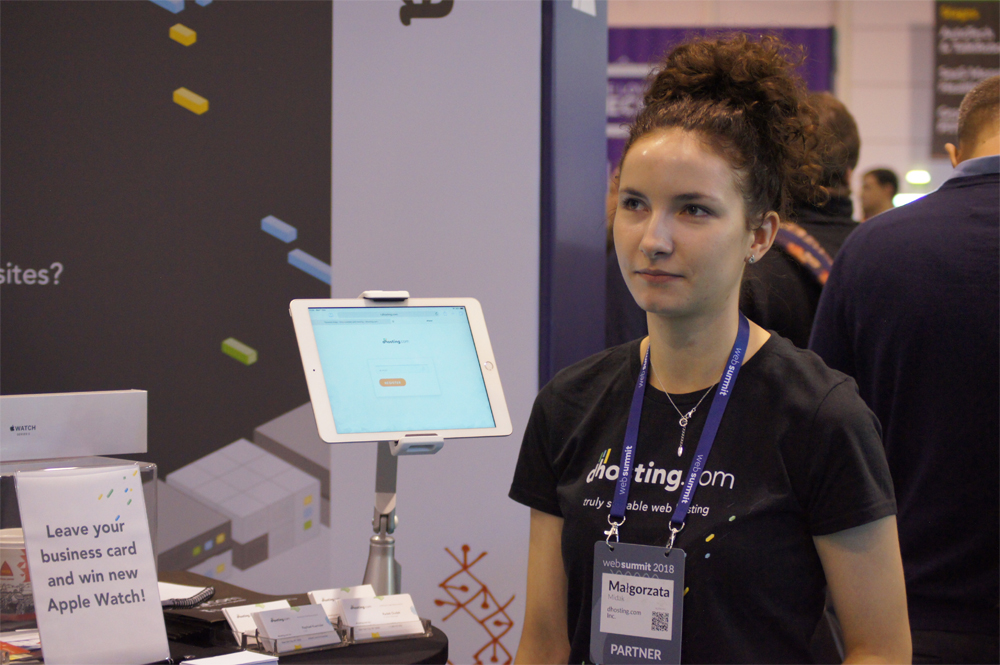 As is now becoming a tradition we organized yet another raffle, everyone that left their business cards with us not only got Dynamic Hosting with 1 GHz CPU 1 GB RAM and 10 GB SSD to check out for a whole year, but he also entered for a chance to participate in the giveaway of an apple watch. One lucky participant was lucky enough to get the prize. Here is a selfie we took with the new apple watch owner, congratulations of course.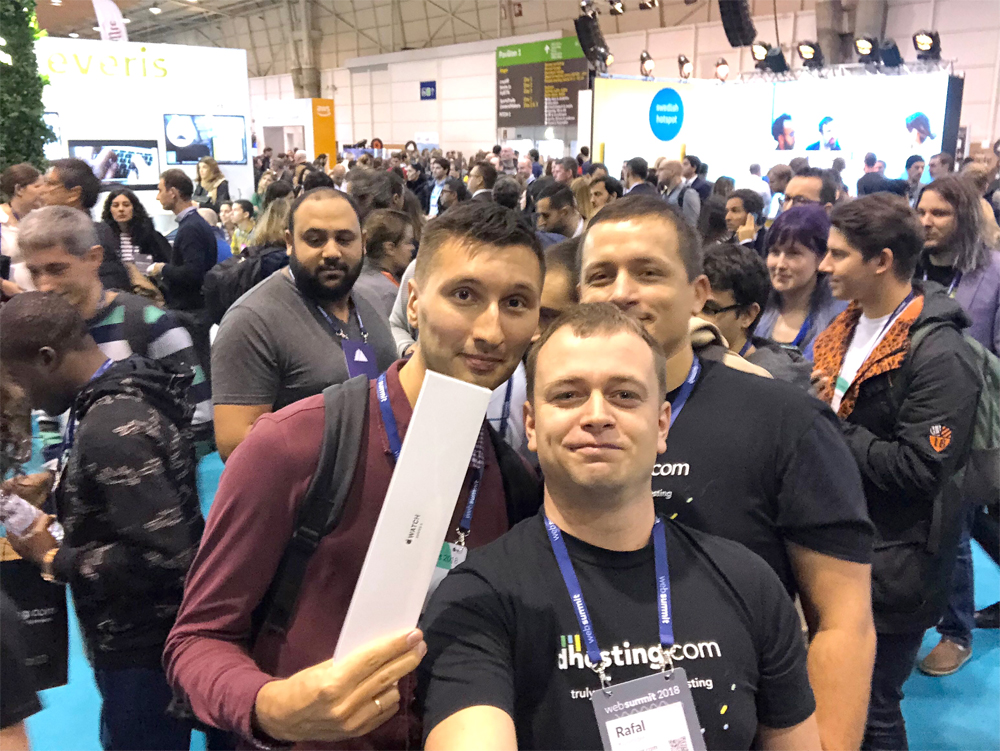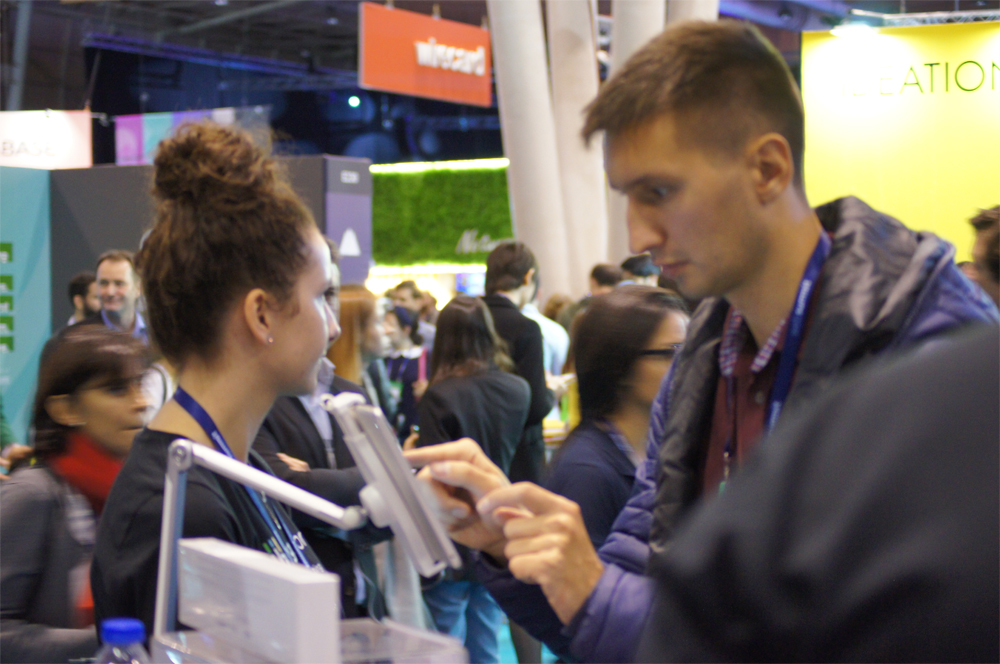 We also met our current customers, and we could get direct feedback about from their personal experiences. This event brought us together, and helped us exchange ideas listen to your suggestions which help us greatly to continuously develop a product that can adapt to constantly changing needs for web services.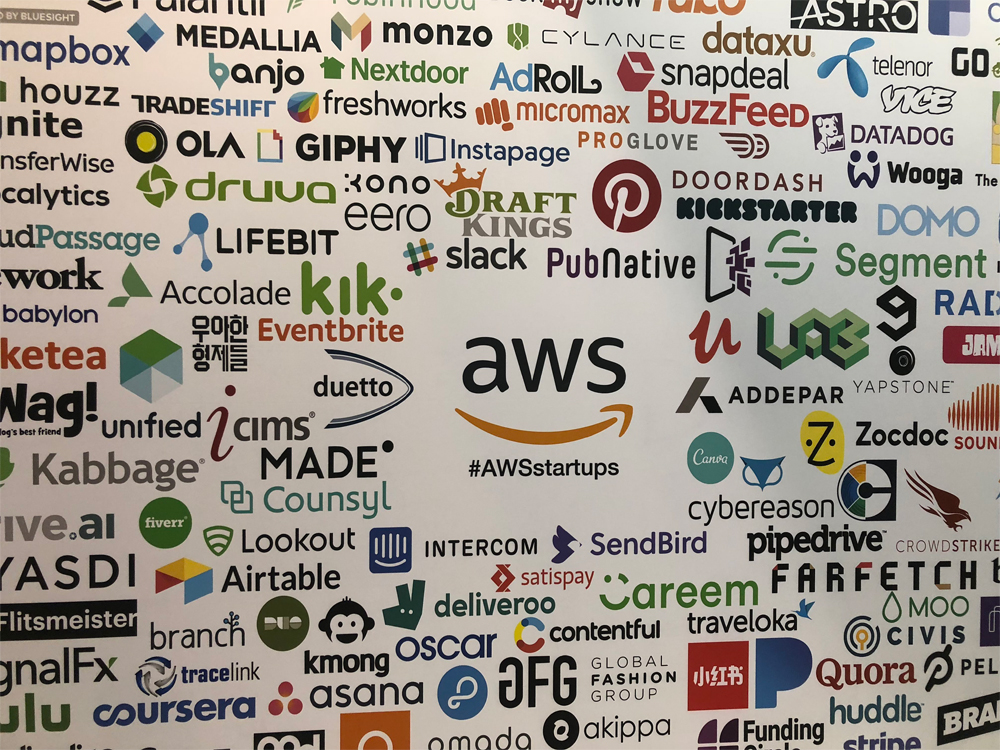 To give you an idea of how large of an event Web Summit we took a picture of just a fragment of the wall of brands participating in the event. This demonstrates the scope, and the diversity of the products being presented at WebSummit.