11/05/2018 - 11/08/2018 | Conference
We're going to Web Summit in Lisbon!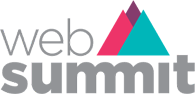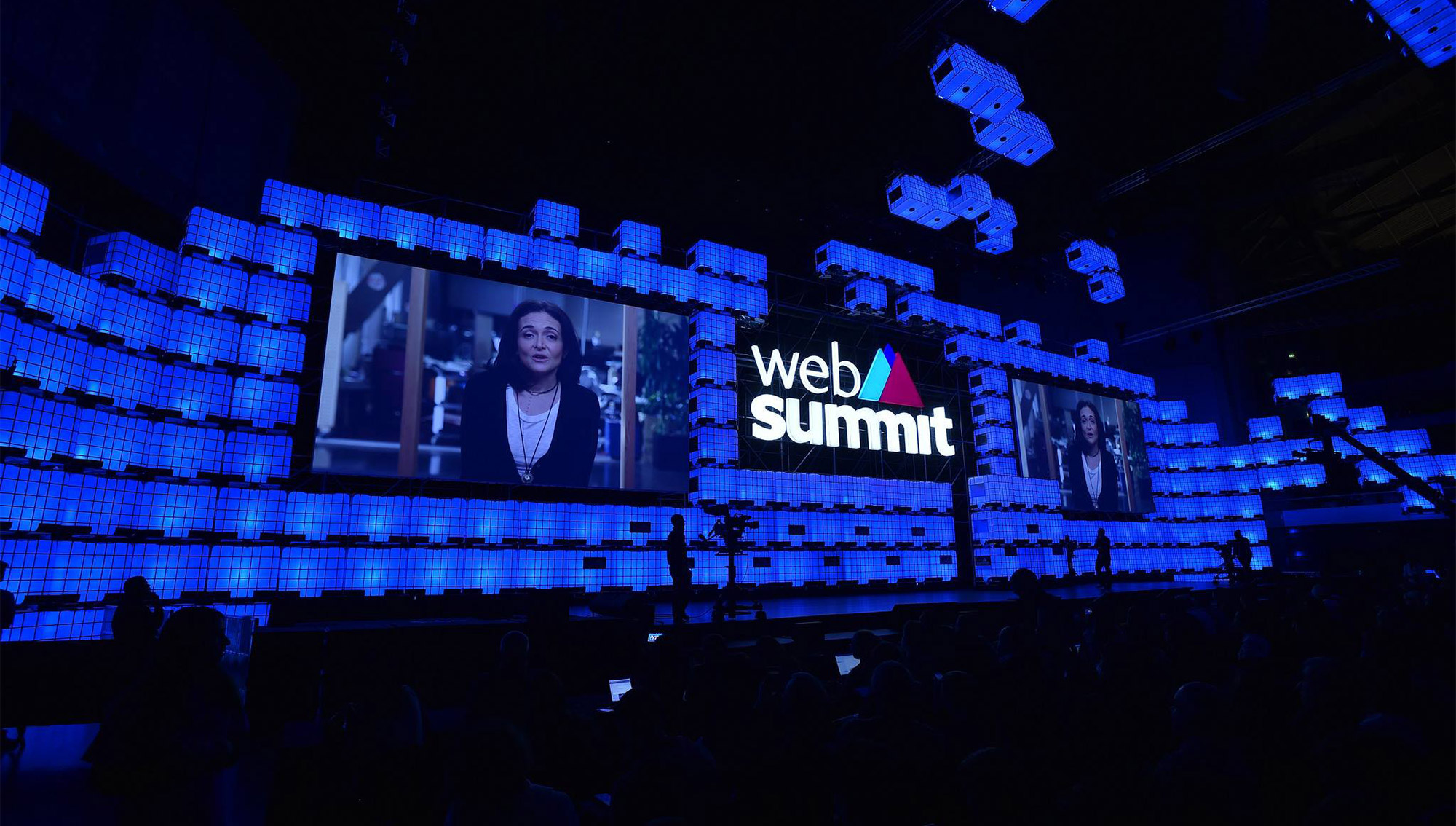 About conference
Web Summit's topic is centered on technology, and attendees range from Fortune 500 companies to smaller tech companies. We will visit this months Web Summit in Lisbon as one of the exhibitors and partners amongst really big companies like Apple, Samsung, Pinterest, Twitch or Slack.

We will be glad if you visit our booth (Pavilion 2 - E214)! All visitors will get Dynamic Edge® for free for one year, and an Apple Watch giveaway will be held at the booth later that day, so it's worth visiting us.
Here will be our story from the whole event.