COMPANY ...
Years of experience have taught us a lot and allowed us to create many dedicated solutions to meet the individual needs of our customers.
We are proud of our accomplishments - creation of our own administration panel, providing redundant server systems and creation of a unique product in the world - Dynamic Edge®.
To offer the best possible product, our services are based on our own software and a special configuration of a hardware. We believe that this is the key to success because we have full control over performance, security and customer experience. Our independence guarantees customers security and comfort when using our services, as they are implemented on our servers, monitored and maintained by our specialists. We know every element of our platform so we can develop it freely.
... PEOPLE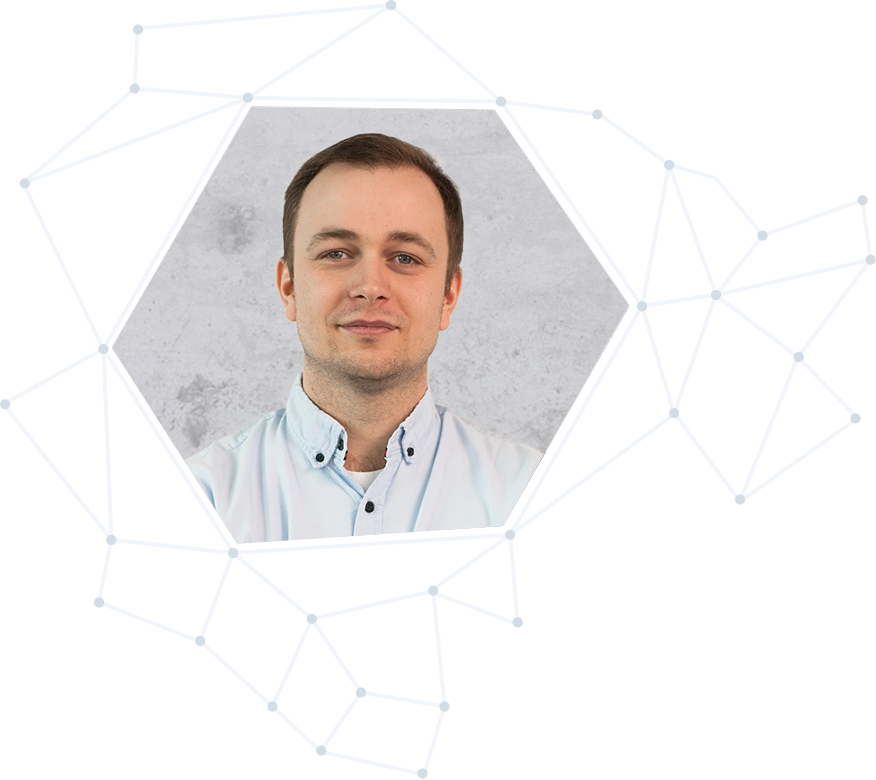 Raphael Kusmider
CEO AND FOUNDER
dhosting.com is built on two main ideas: choosing the best experts and flexibility in business. During development of product as well as while talking to customers we are always open to individual solutions and adaptations for real needs. Thanks to this kind of approach we were able to win contracts worth hundreds of thousands of dollars a year.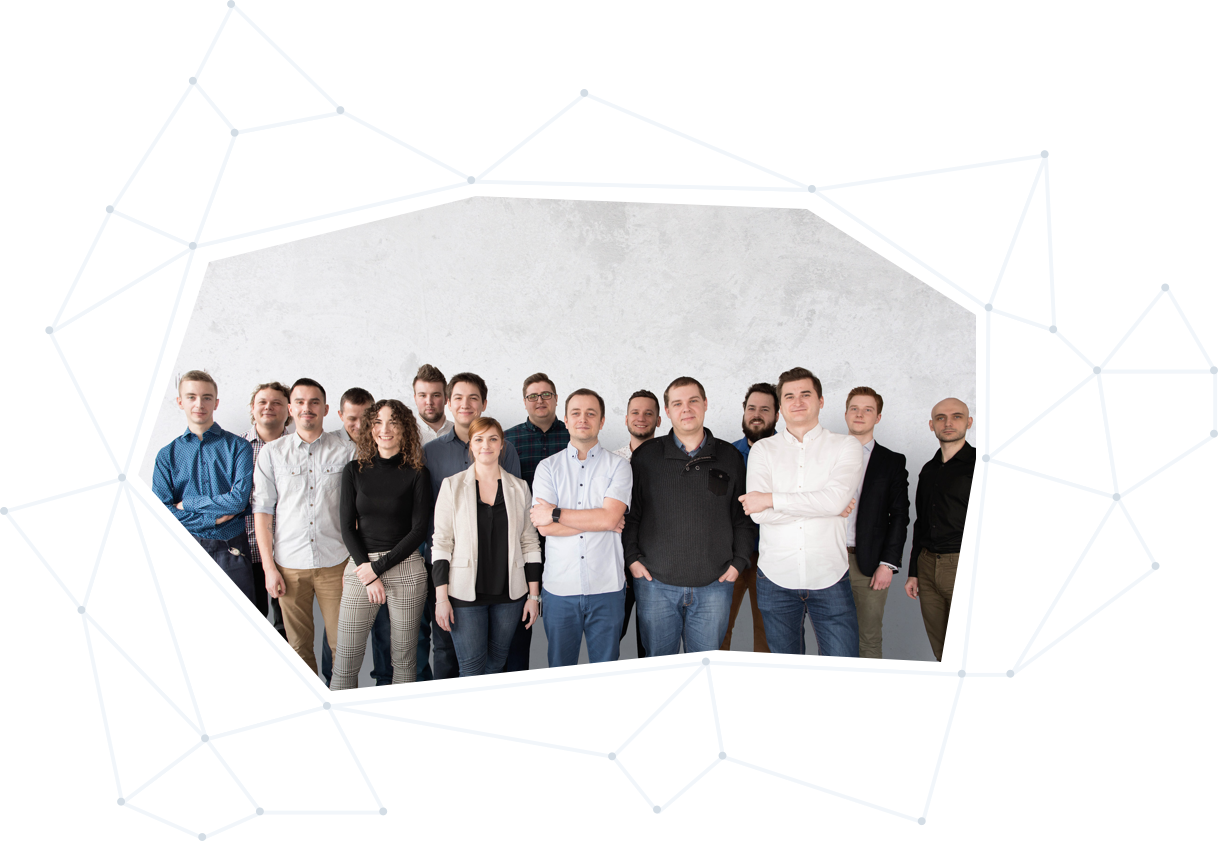 Our team consists of people with many years of experience in their specializations. When recruiting for new positions, we choose only the most ambitious people who want to change the market's status quo.
Join us
SOME NUMBERS...
over

98%

satisfied customers
verified by

hundreds

testers

millions

unique visitors / on our clients websites per month
we have

12 years

of experience
more than

20

team members
Area of Isolation. To maintain readability of the dhosting.com logo, always keep a minimum clear space distance around the logo.
Maintain the minimal distance when the logo is enlarged or reduced.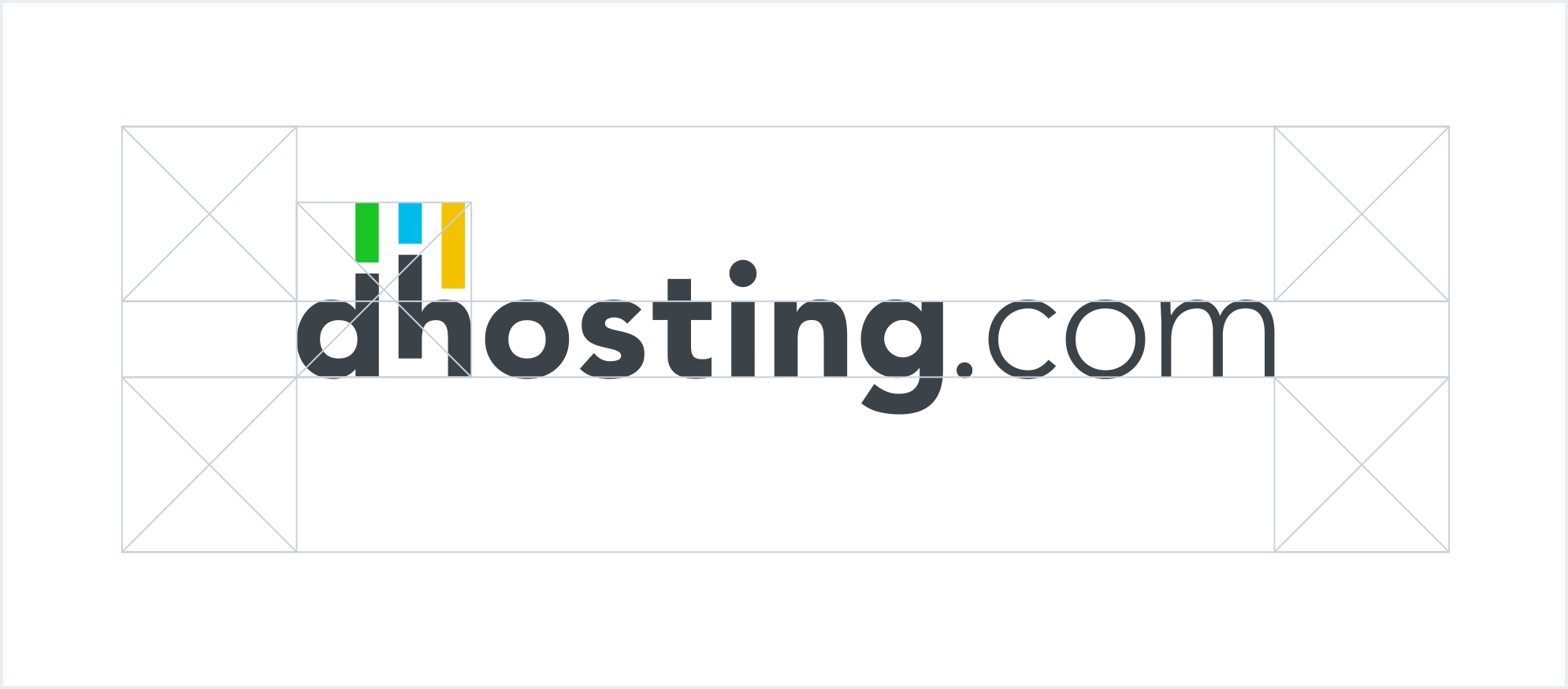 Protective symbols' fields.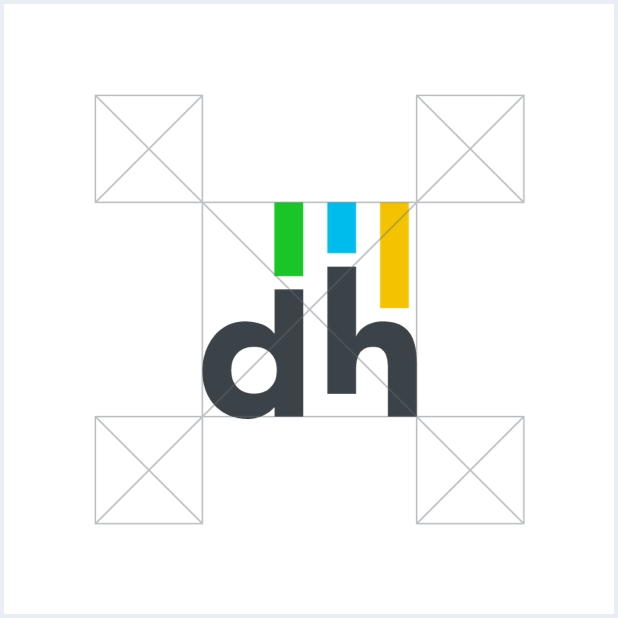 The minimum size of the logo is 30px heights in the digital version and 7mm in the printed version.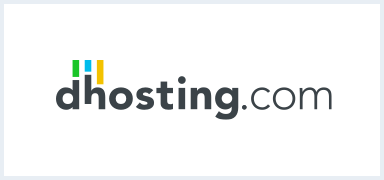 Placing anything in front of, changing proportion or logo color, adding gradients, patterns or effects to any of dhosting.com logos is prohibited.
The best background color for the logo is white. Don't use the logo and the symbol in the photos or on gradient backgrounds.
Prohibited use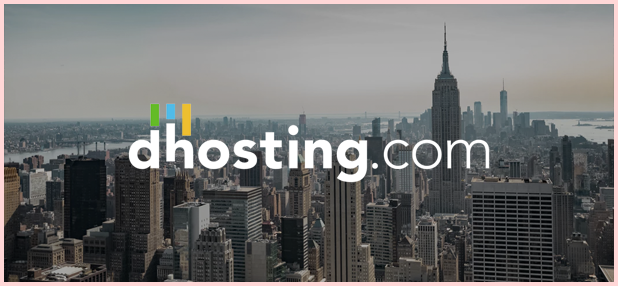 Prohibited use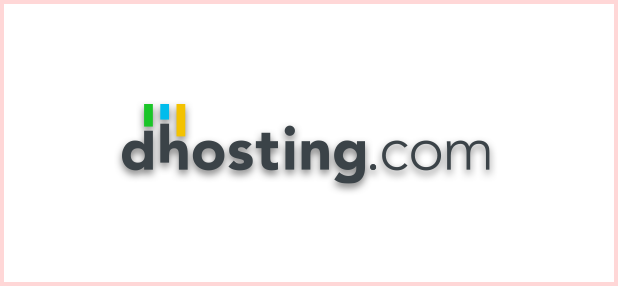 Prohibited use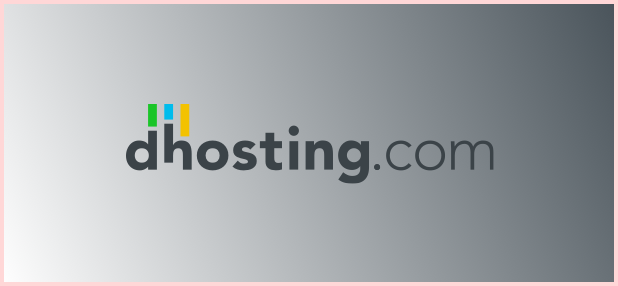 Prohibited use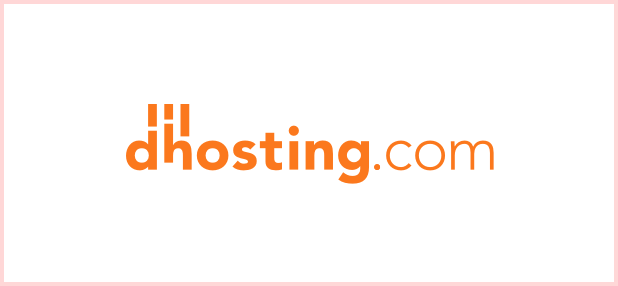 Shades of green - mainly used for graphic elements such as illustrations
Shades of blue - mainly used for graphic elements such as illustrations
Shades of yellow - mainly used for graphic elements such as illustrations
Shades of orange - mainly used to distinguish active elements on the website
Shades of red - auxiliary color used for important and warning messages
120x600
250x250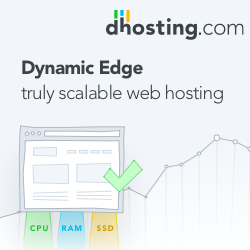 728x90

468x60

320x50

970x250
750x200